Zero days in Bangor, ME and North Conway, NH: Days 106-110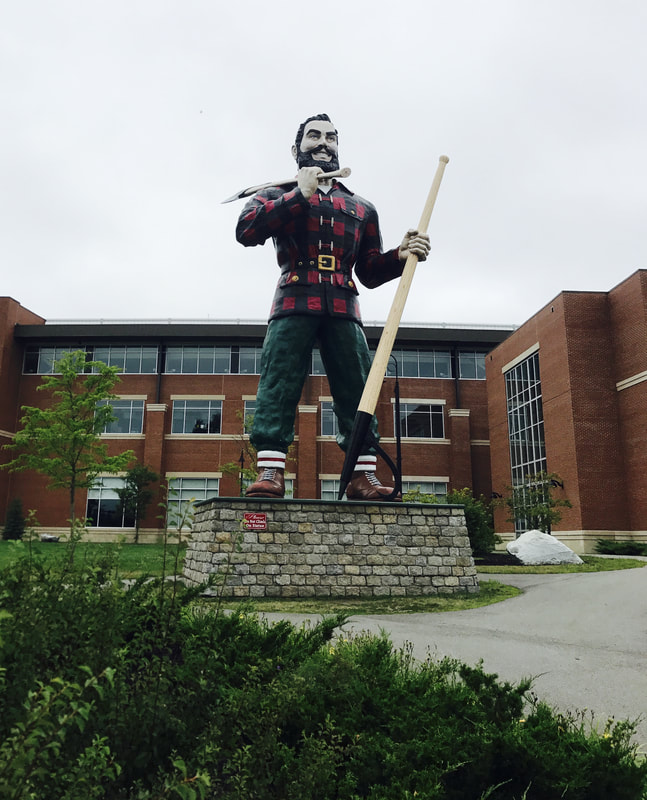 The Chairback Mountains of the 100 Mile Wilderness are the closest I come to quitting the trail. As my terror over the rugged heights of Maine slowly fades over the next 24 hours, I review my fears.

There are the heights: the boulders of Katahdin, the rock slides of the Chairbacks, and the promise of worse to come. The threat of weather: I shudder to think of the wind knocking me off my feet on an exposed ridge. The sheer overwhelming realization that despite all the distance I've walked, nearly a thousand miles still remain.

I can still picture myself bouncing down a mountainside and into a valley.

Again, not how physics works, I tell myself.

I remind myself that I chose to be here to push myself to my mental and physical limits. There is joy and opportunity for growth in taking on a seemingly insurmountable obstacle, then conquering it, step by step. I made my decision to hike in a perfectly rational state of mind; my current fears are not rational, and I decide that I will not yield to them. Not today.

And so, I do not quit.

Instead, I look up videos of the terrain on the trail. Mt. Madison. Wildcat D. The Mahoosucs. My breath quickens just watching other people climb up precipitous rock scrambles, but I watch the videos over and over again, hoping that they will prepare me for the upcoming terrain.

I enjoy spending time with my family. Mom and I explore Bangor, ME before traveling to North Conway, NH. My cousin, aunt, and uncle rent a house for the week, and we join them there.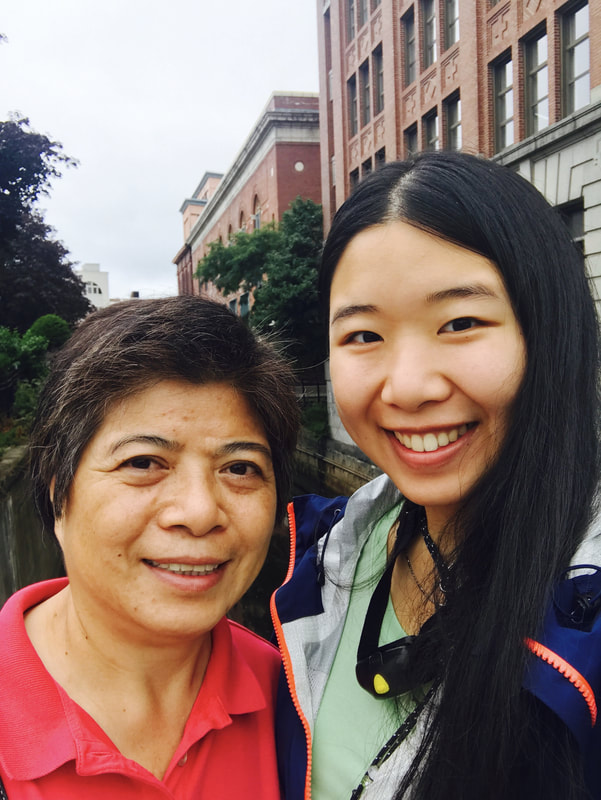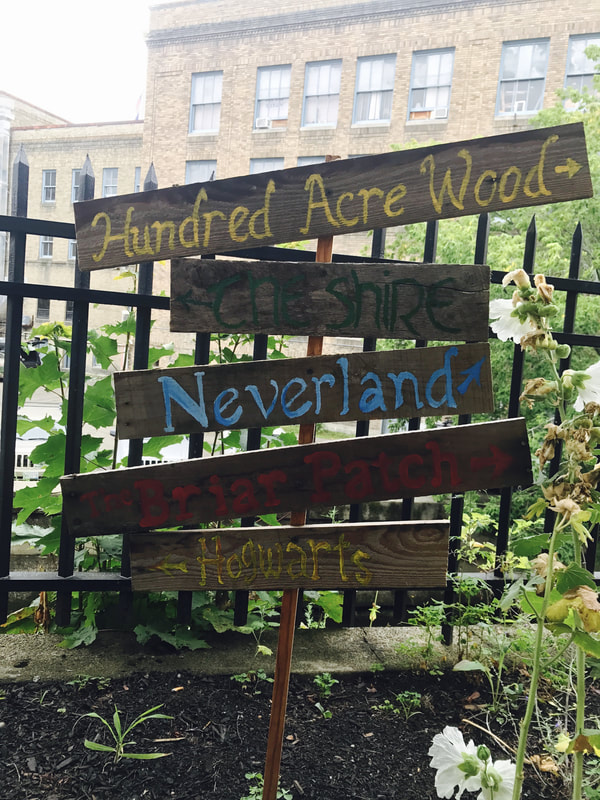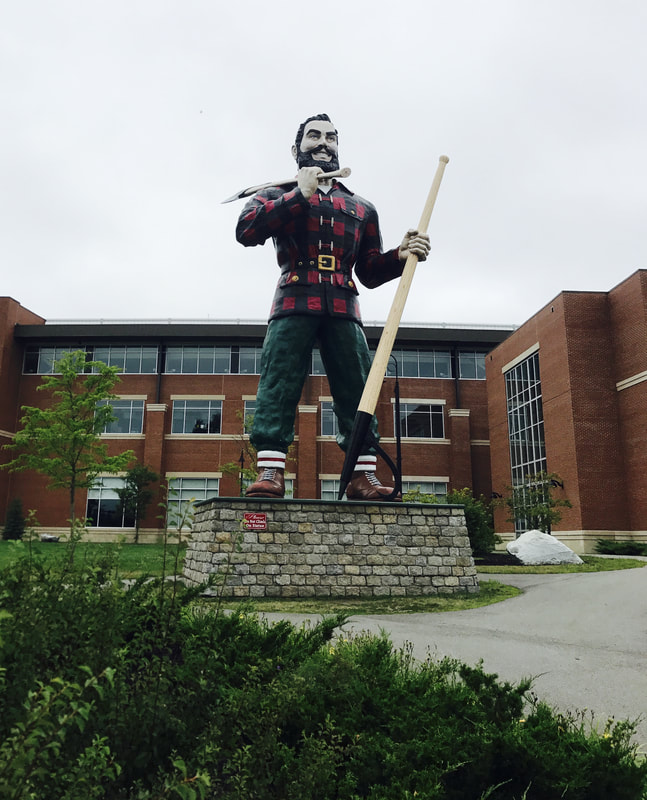 On a whim, I head to Pinkham Notch, one gateway to the Presidential Range in the White Mountains. The weather for the next few days looks beautiful.

"What is the weather in the Presidentials like in late September?" I ask one of the staff. Even as I speak, I know it's an unreasonable question. The weather can turn on a dime; Mt. Washington is known for having some of the worst weather in the world. Snow can occur any month of the year.

He tells me there could be snow in September.

"I'm thru-hiking, and considering hiking the Presidentials now while the weather's good," I tell him.

"Well, you could always do them now, and if the weather's good when you get here, you could do them again!"

I privately think there is little chance I will want to do the Presidentials twice, but I decide to hike up the Presidentials tomorrow, when the forecast looks good, rather than risk poor weather a month later.