First Backpacking Trip: Epilogue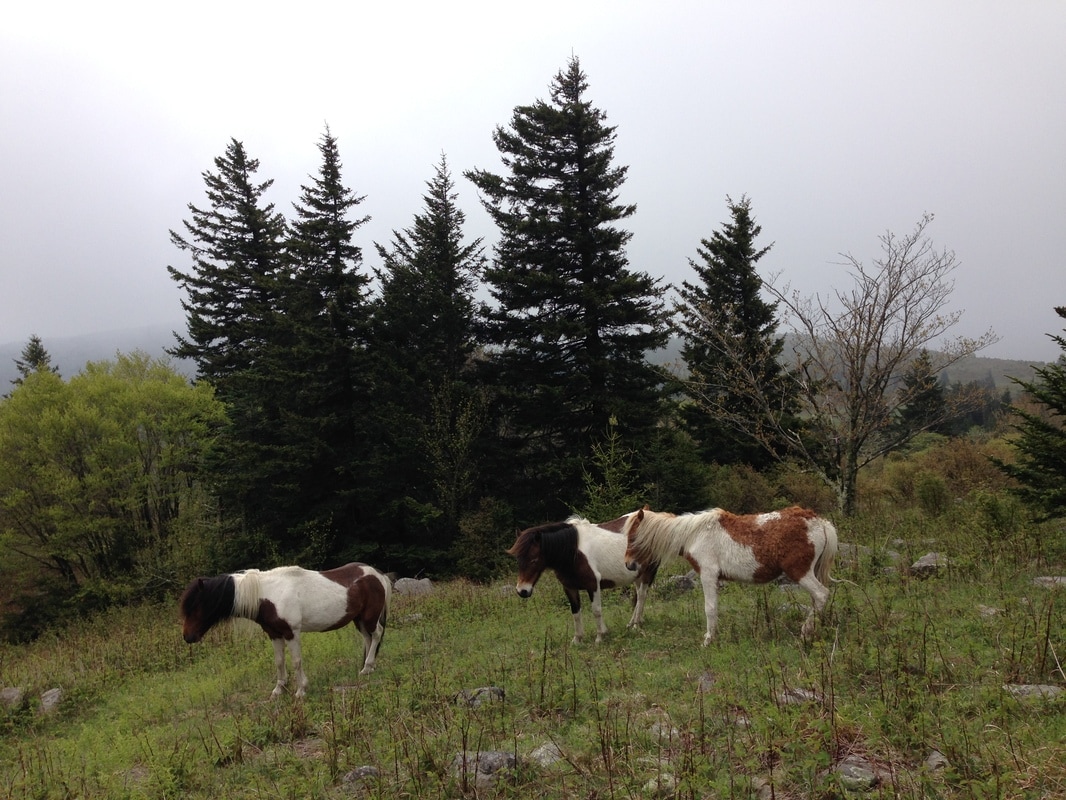 Ultimately, I stayed on the trail for a total of 50 days (from 3/27/2016 to 5/16/2016), completing a bit over 500 miles, nearly a quarter of the Appalachian Trail, before returning to school. The challenges I faced and the lessons I learned remain an integral part of me. I continue to cherish every moment of the experience and every chance I had to grow. 

I encountered people from all walks of life, all bound together by a common pursuit, yet all seeking something different, all 'hiking their own hikes'. The trail highlighted both our triumphs and struggles, but above all, it brought out the indomitability of the human spirit. For me, the trail is, and perhaps always will be, an allegory for life.

Highlights from the rest of my journey: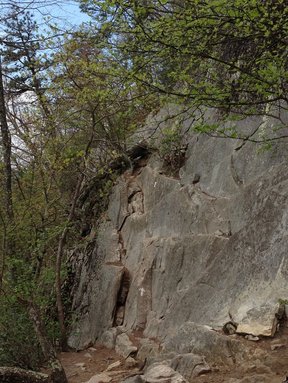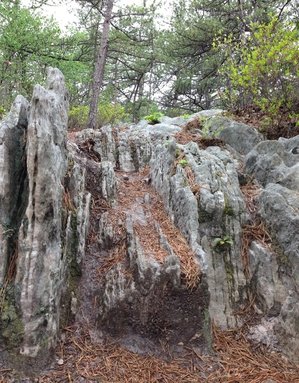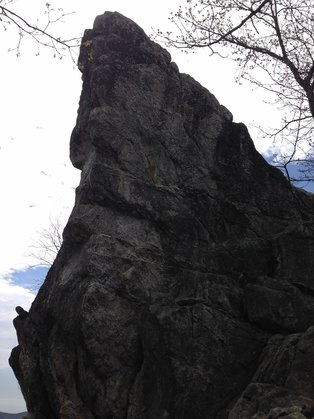 "All we can say is, whoever designed the trail had quite an imagination: How can we torture hikers the most?"

Northbound hikers from Four Pines, commenting on the trail to Dragon's Tooth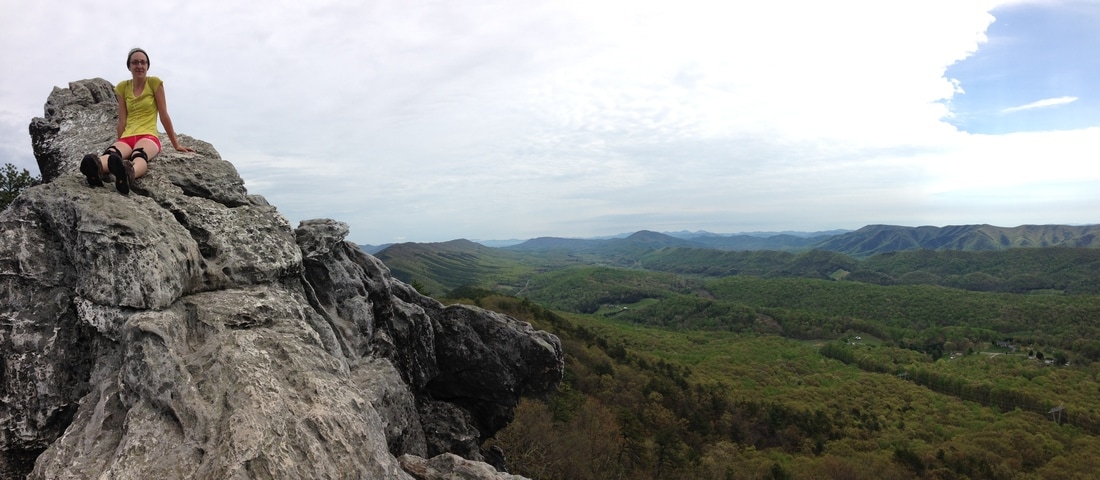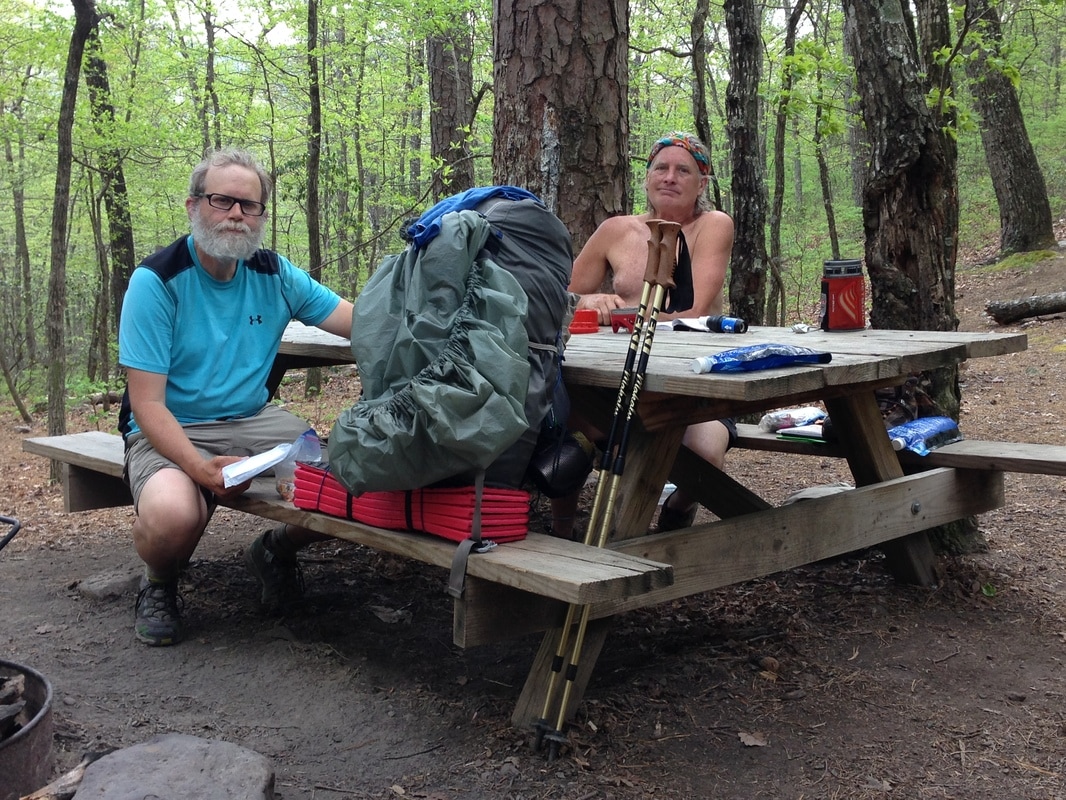 "I have a rule about climbing mountains: When you're exhausted from going up, don't look up. That's overwhelming. Look back, and think about how far you've come."
"… I got my name in the navy. I had a job that – required me not to be seen."

Ghostwalker, northbound hiker
"I worked at the Chicago Board of Trade. The problem with being motivated by money is it never ends, and it's never enough. I had it all. It was never enough. I wasn't being true to myself, so I covered up with drugs and alcohol. I thought, 'What am I doing?' So I quit. I have less money now, but I have enough. I've hiked all over the world. You've got to be you. My grandson was just born, and I'd like him to have something for show and tell in 10 years or so."

Dream On, northbound hiker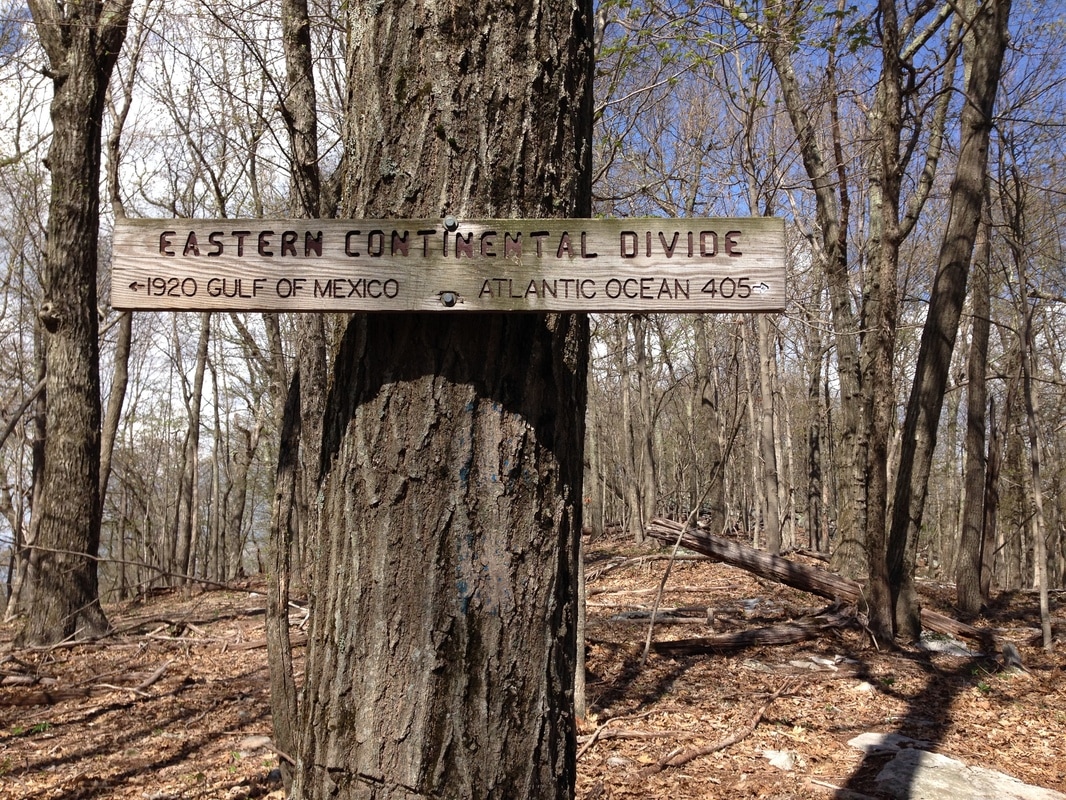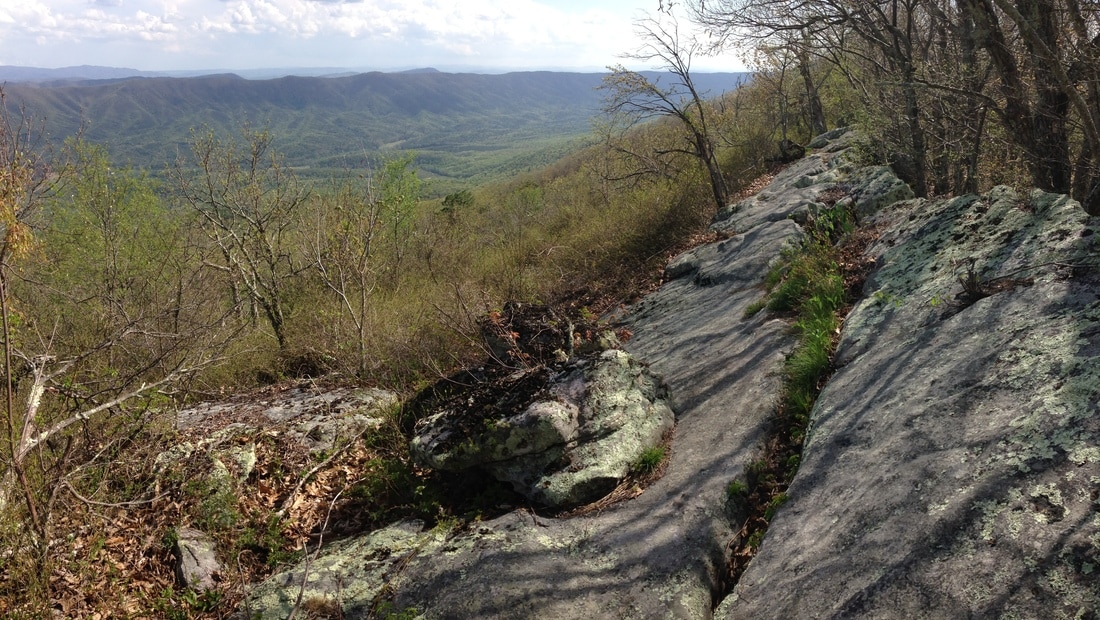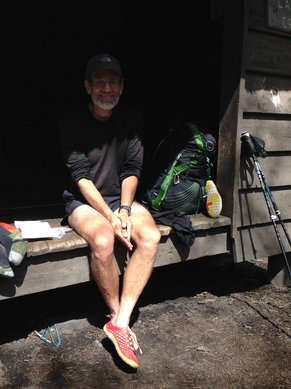 "I wanted to know what was out there."

Birdman, northbound hiker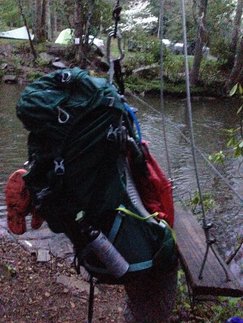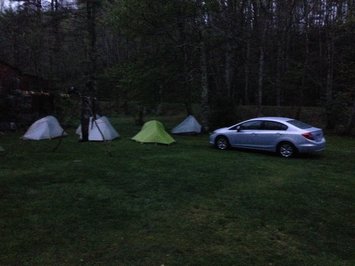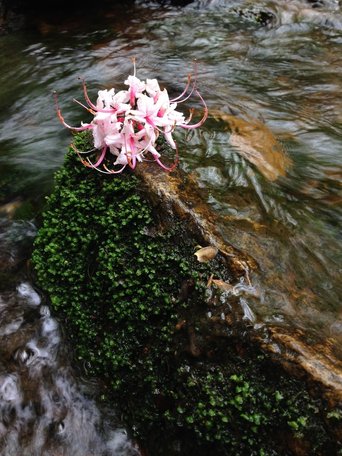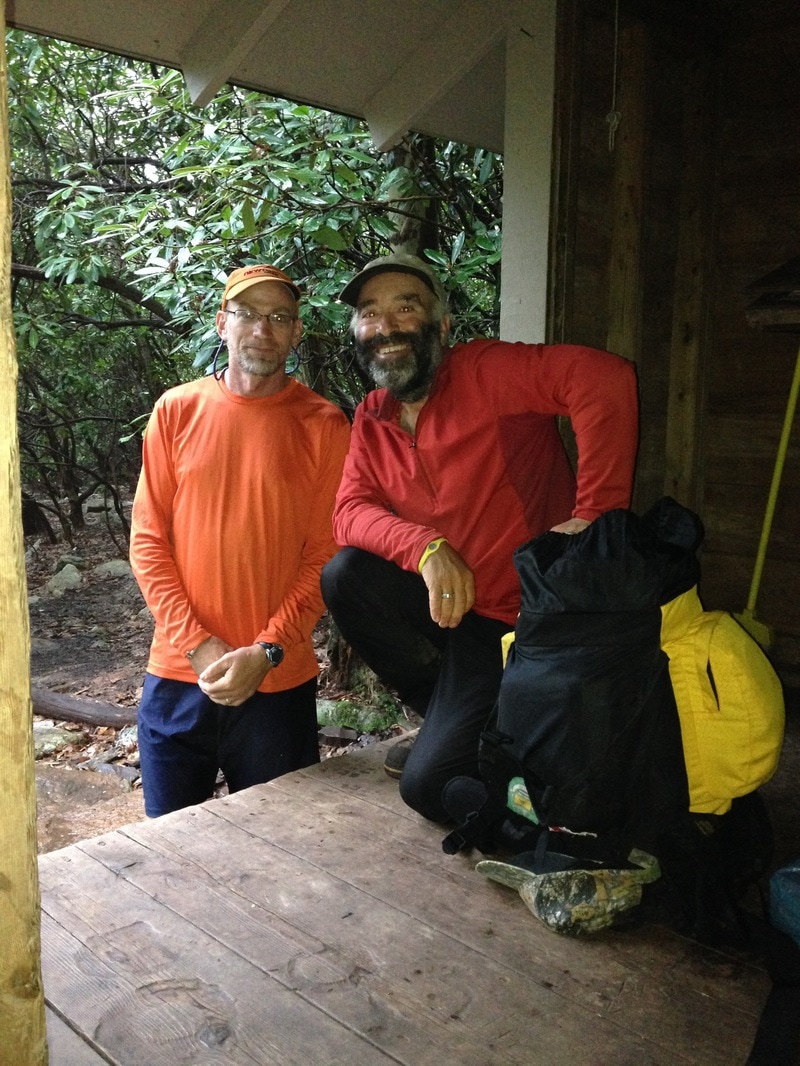 "It's nice when your passion and career line up, but I don't think your career has to be your passion."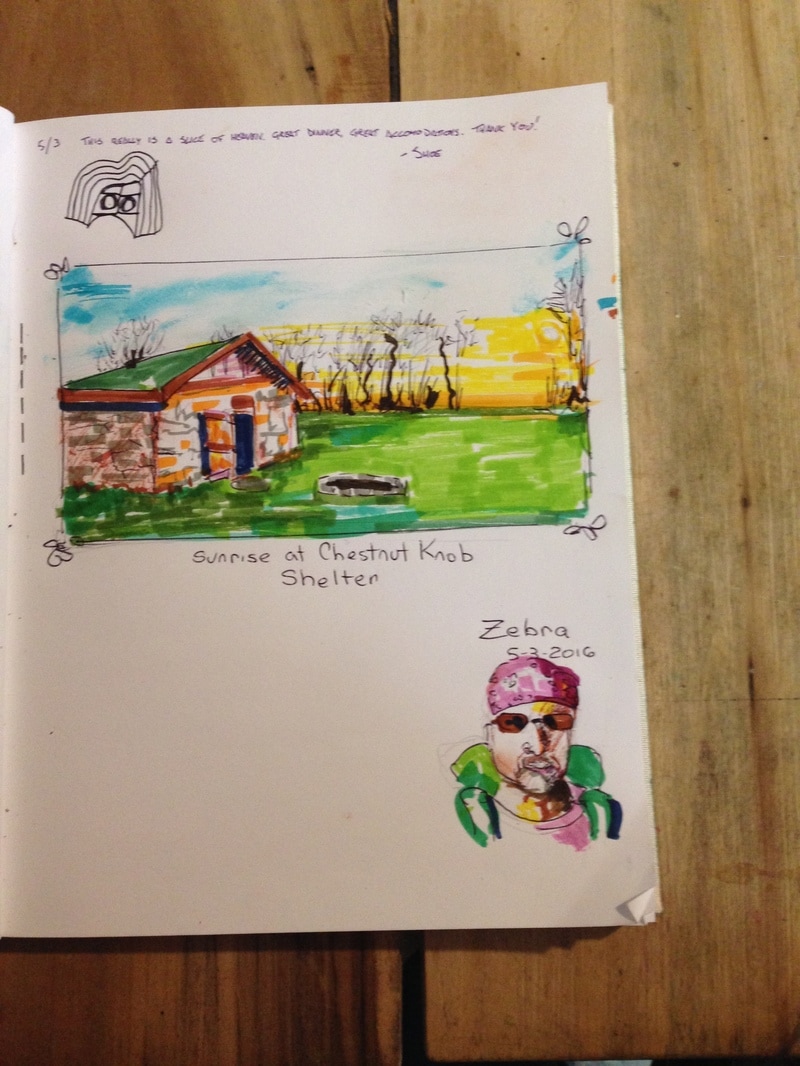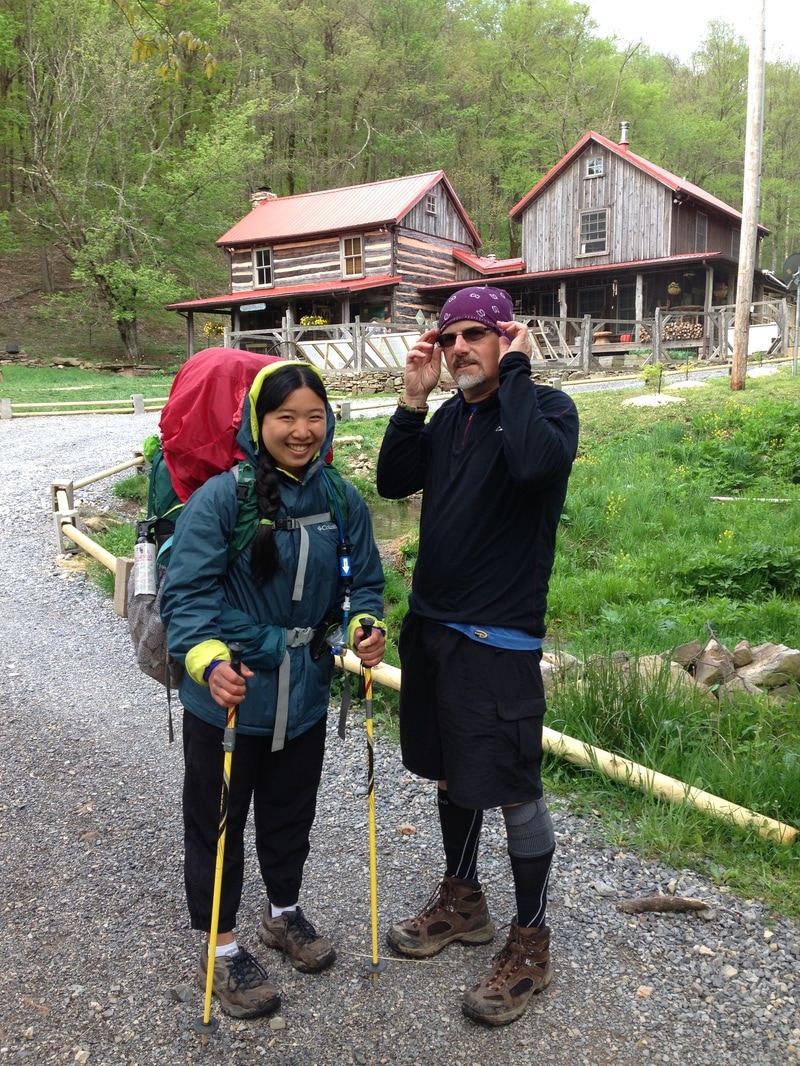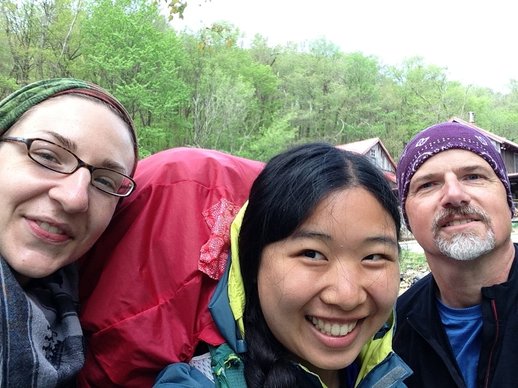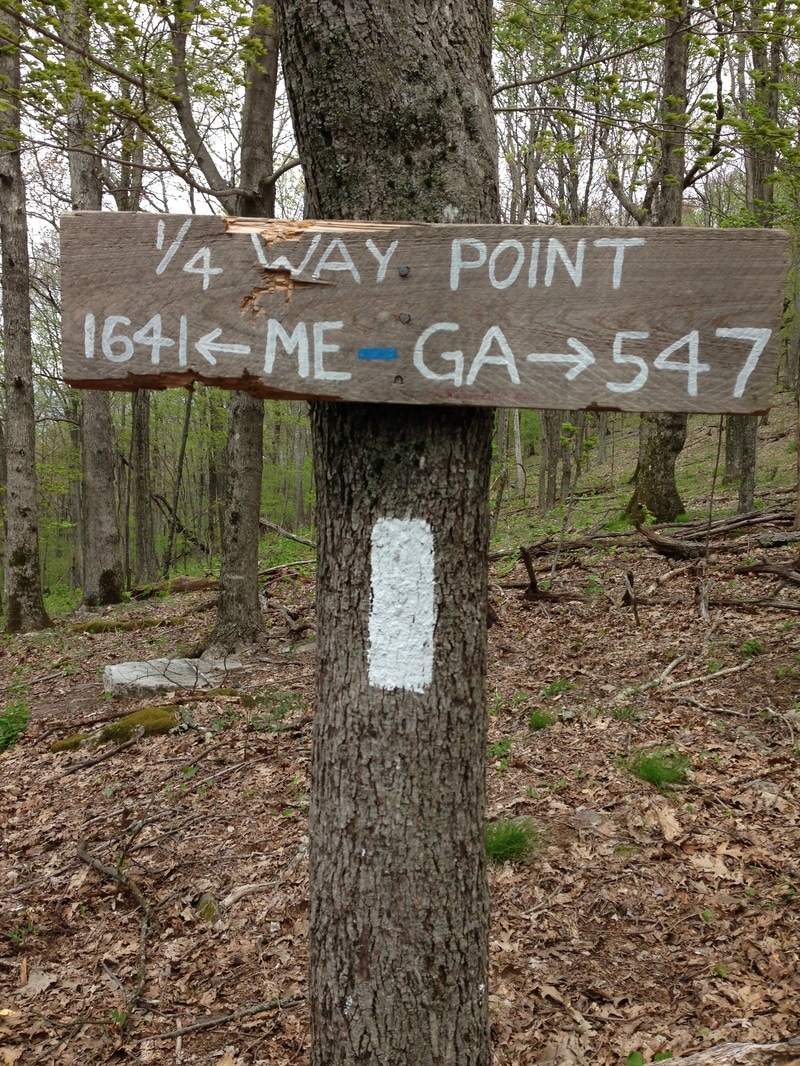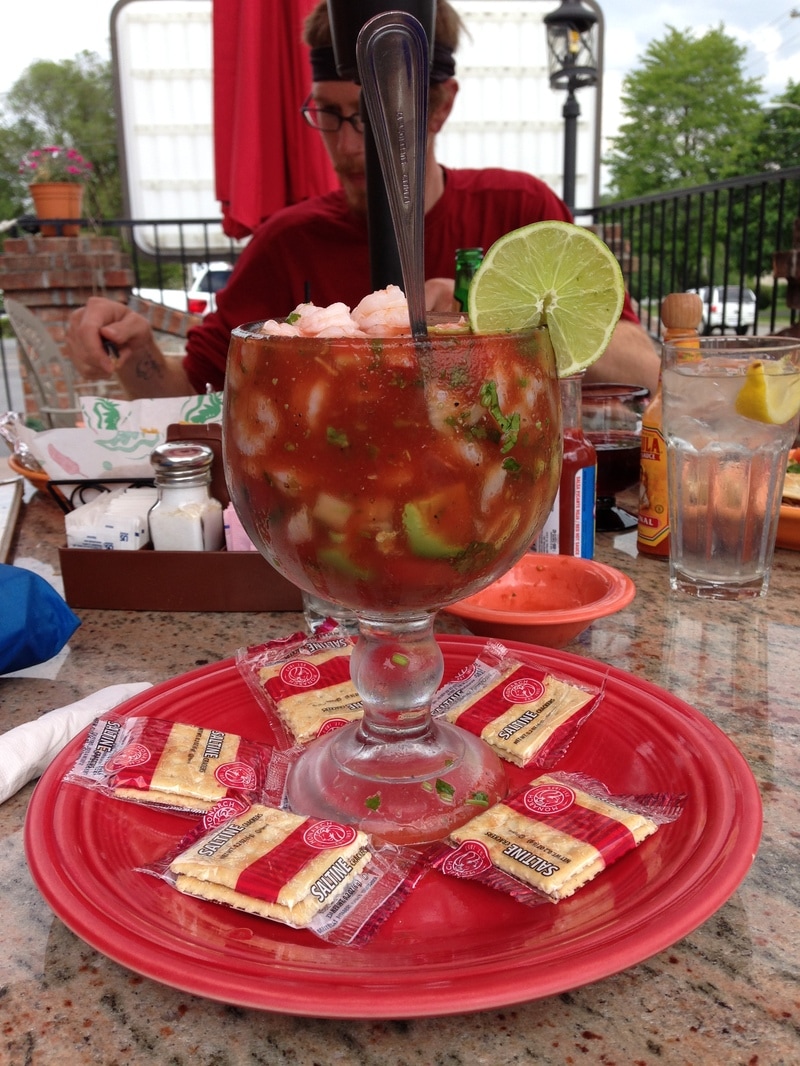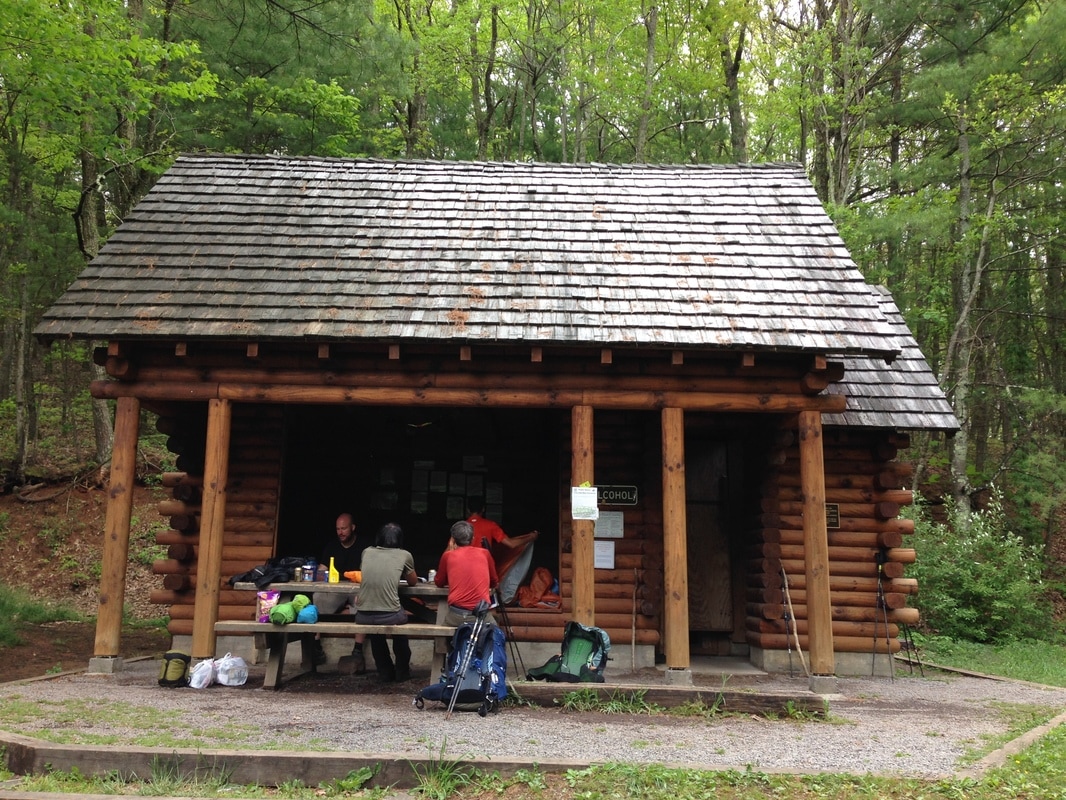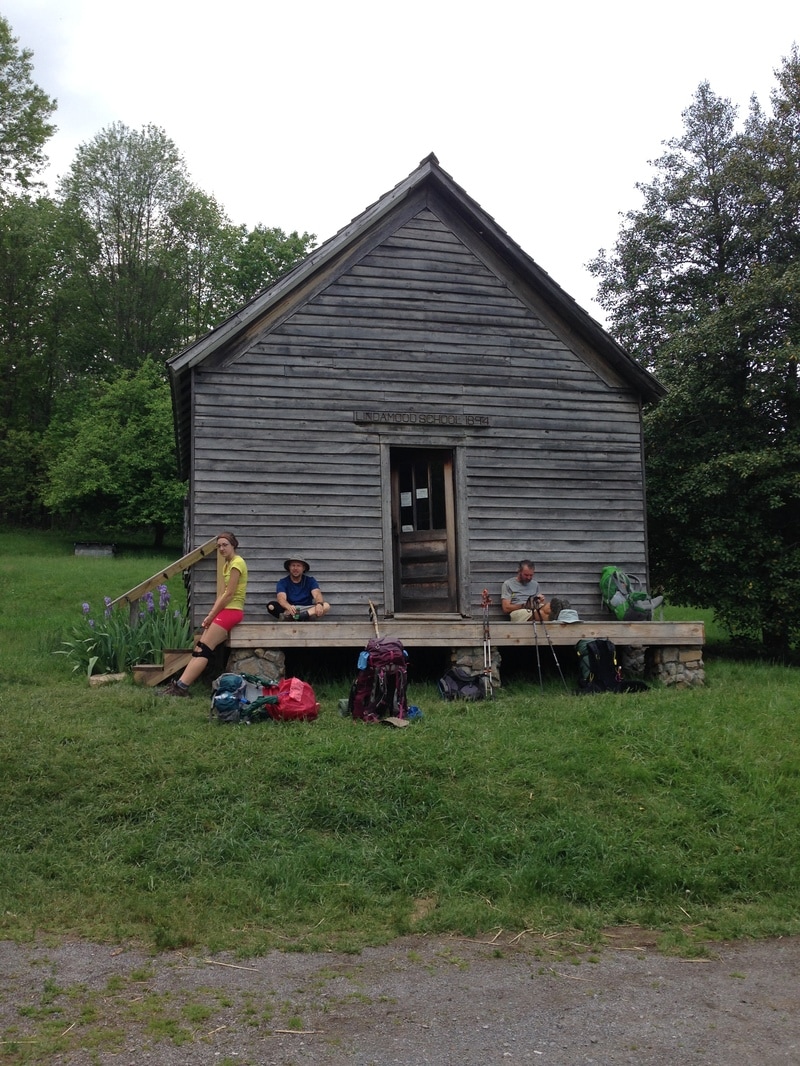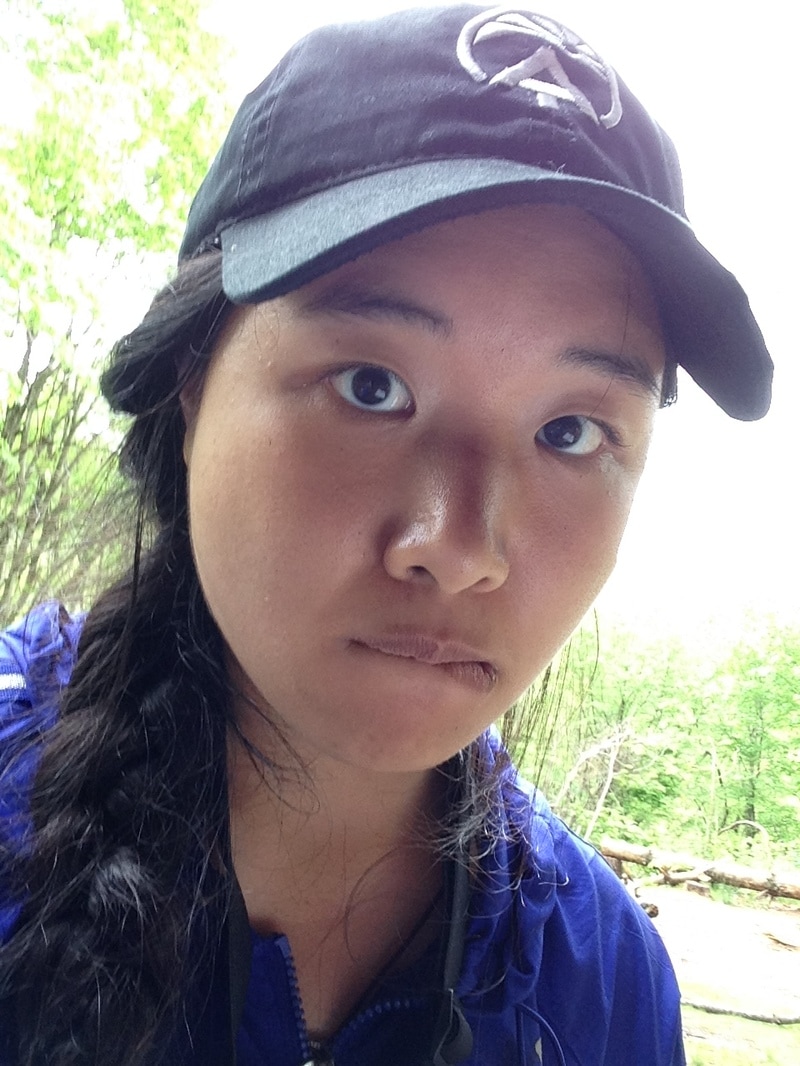 "You do – you really do – have a different consciousness than mine."

Queen's Sweeper, northbound hiker
"After the last few years in NYC and Baltimore, my faith in humanity was really frayed. The trail has really restored that faith."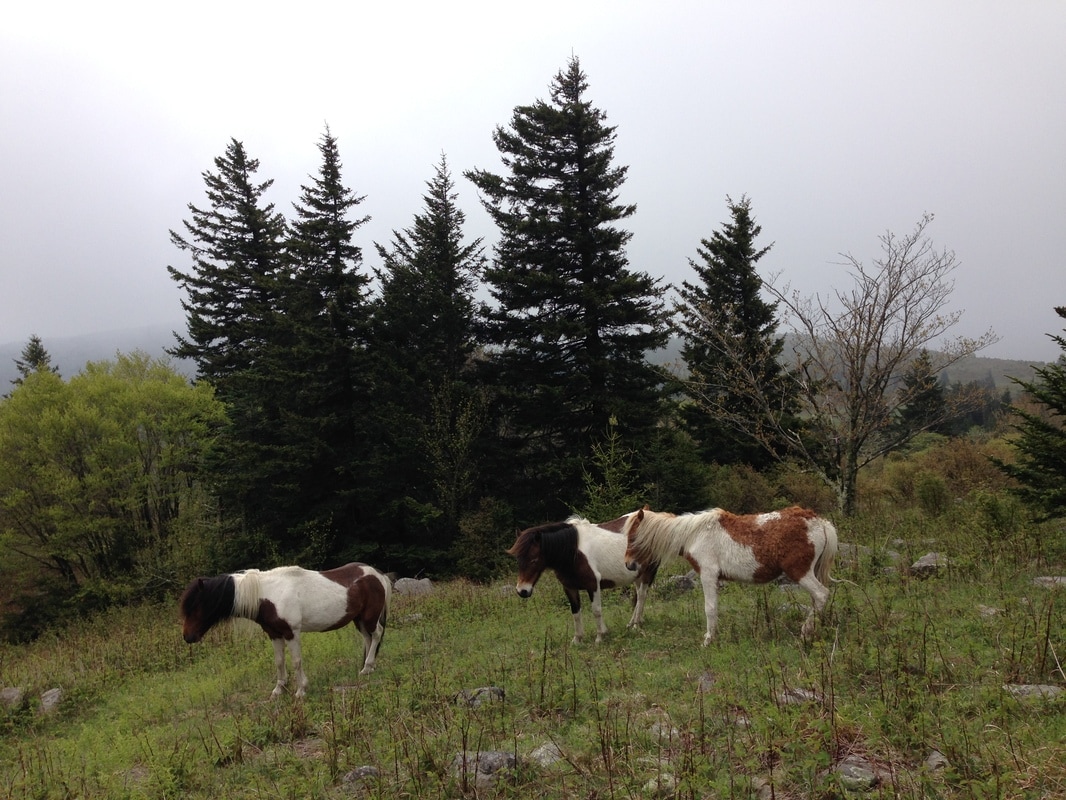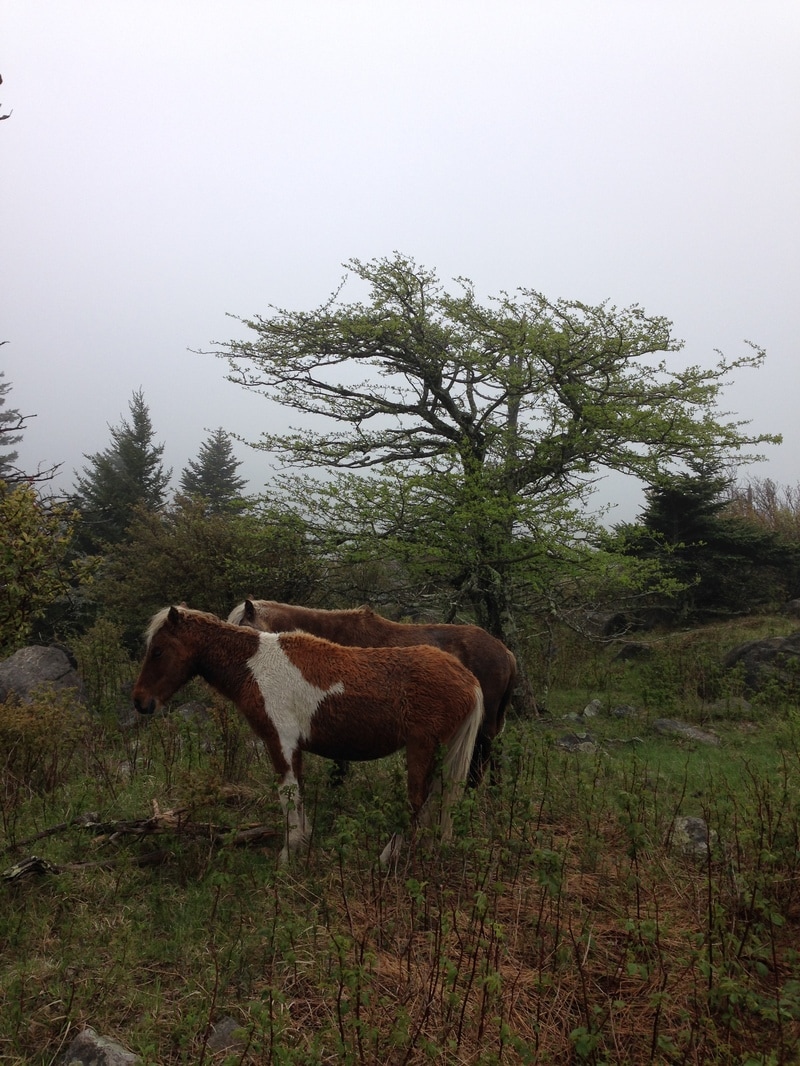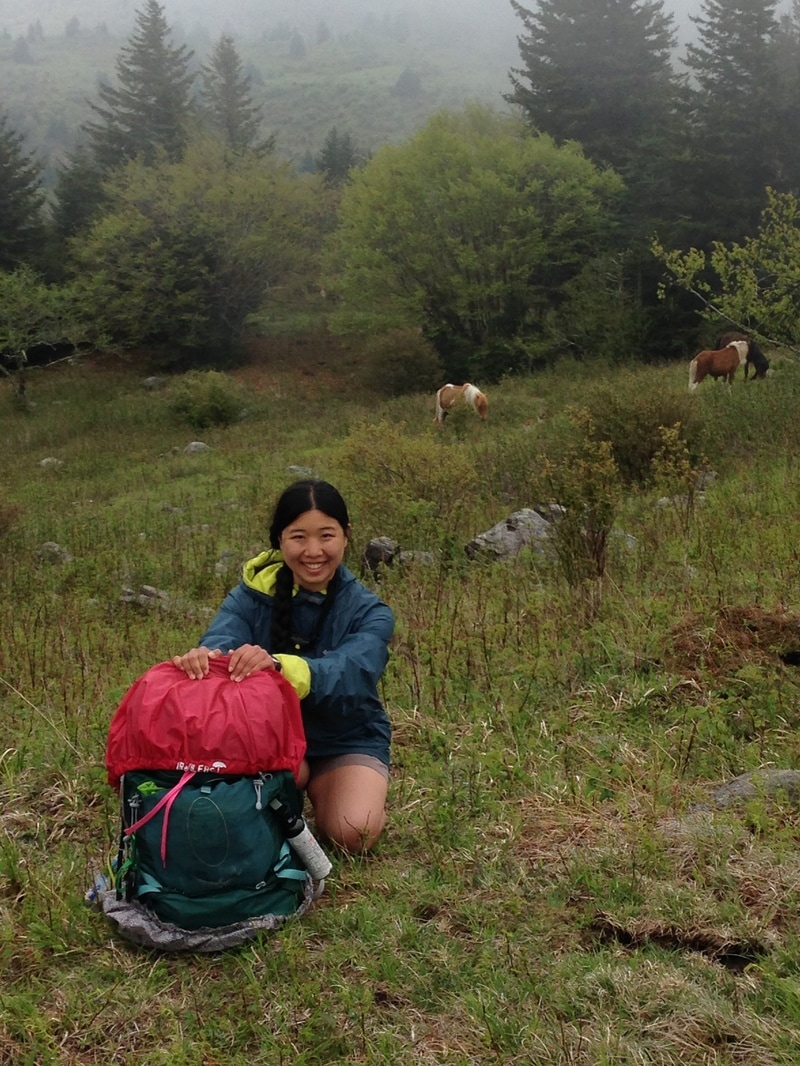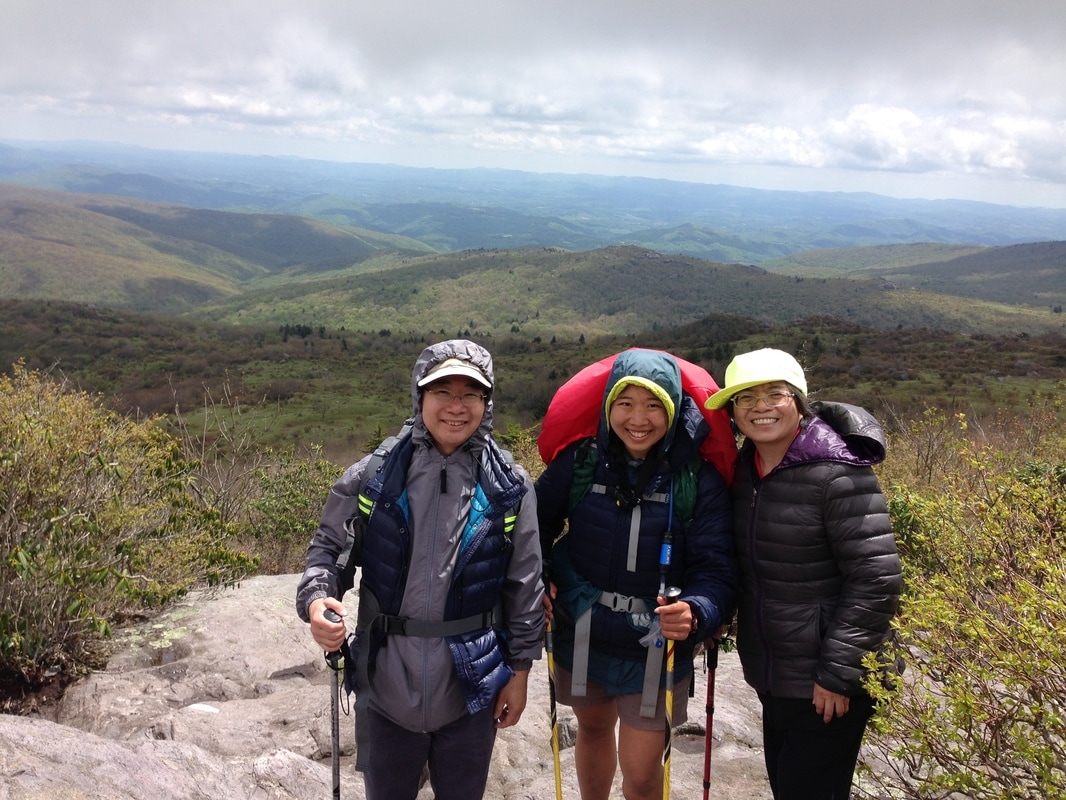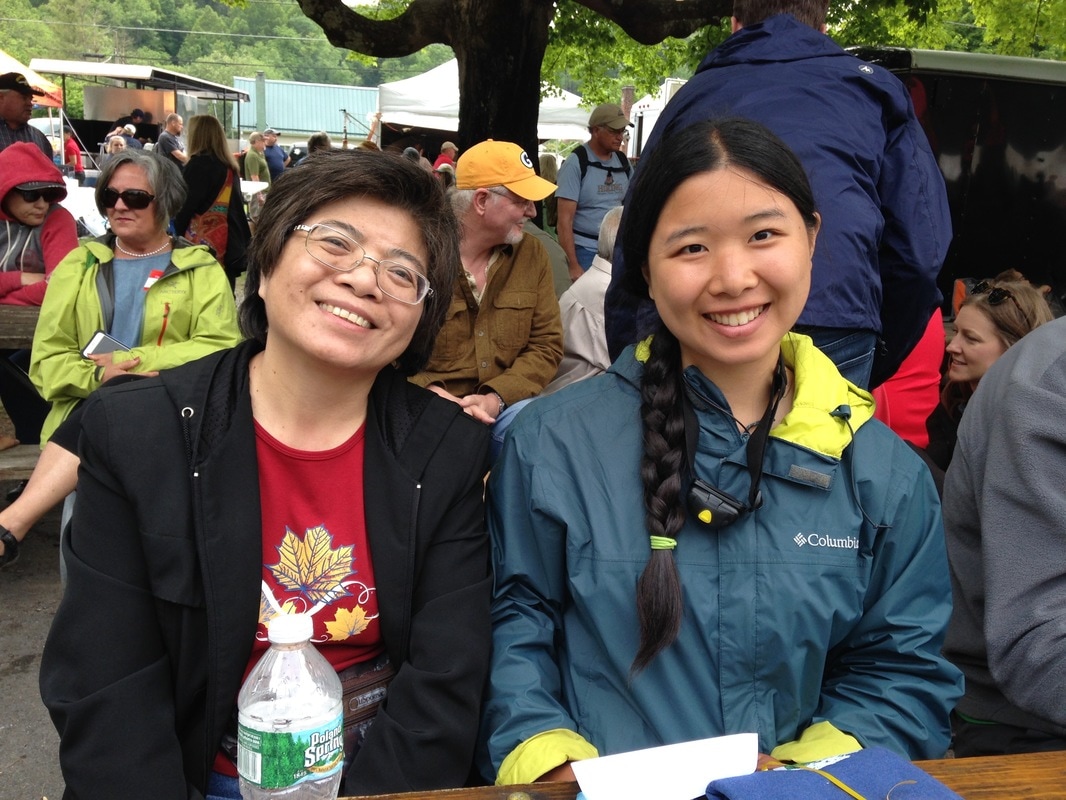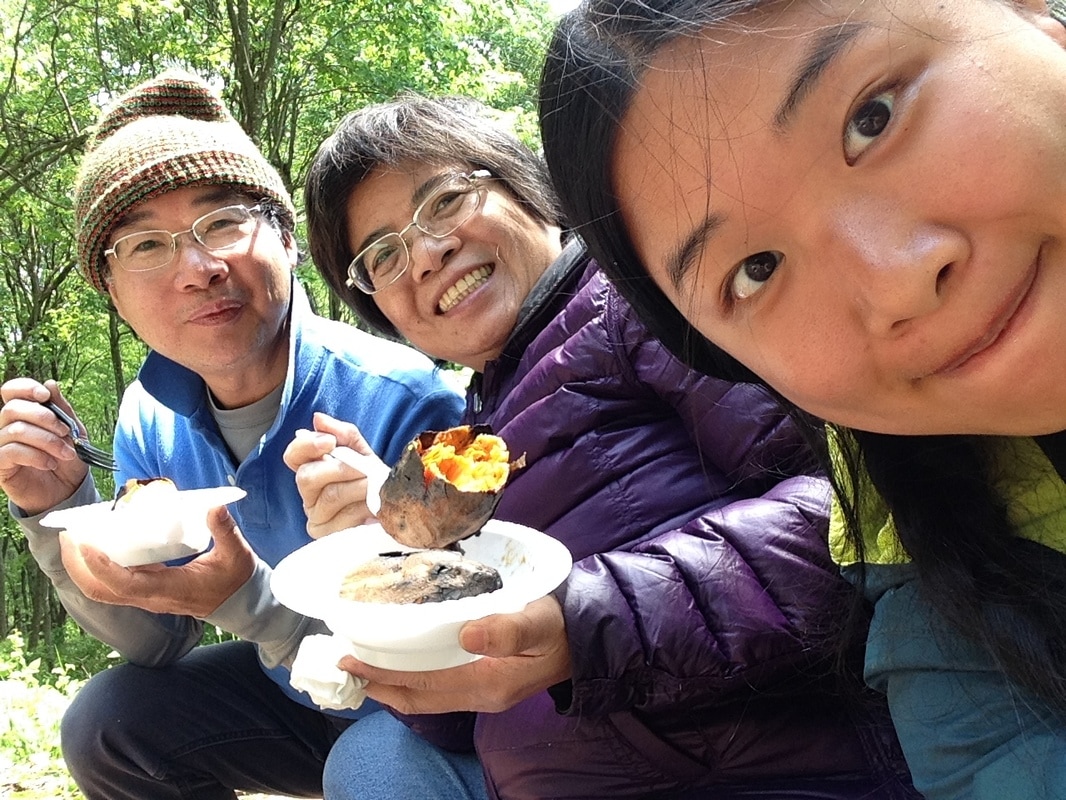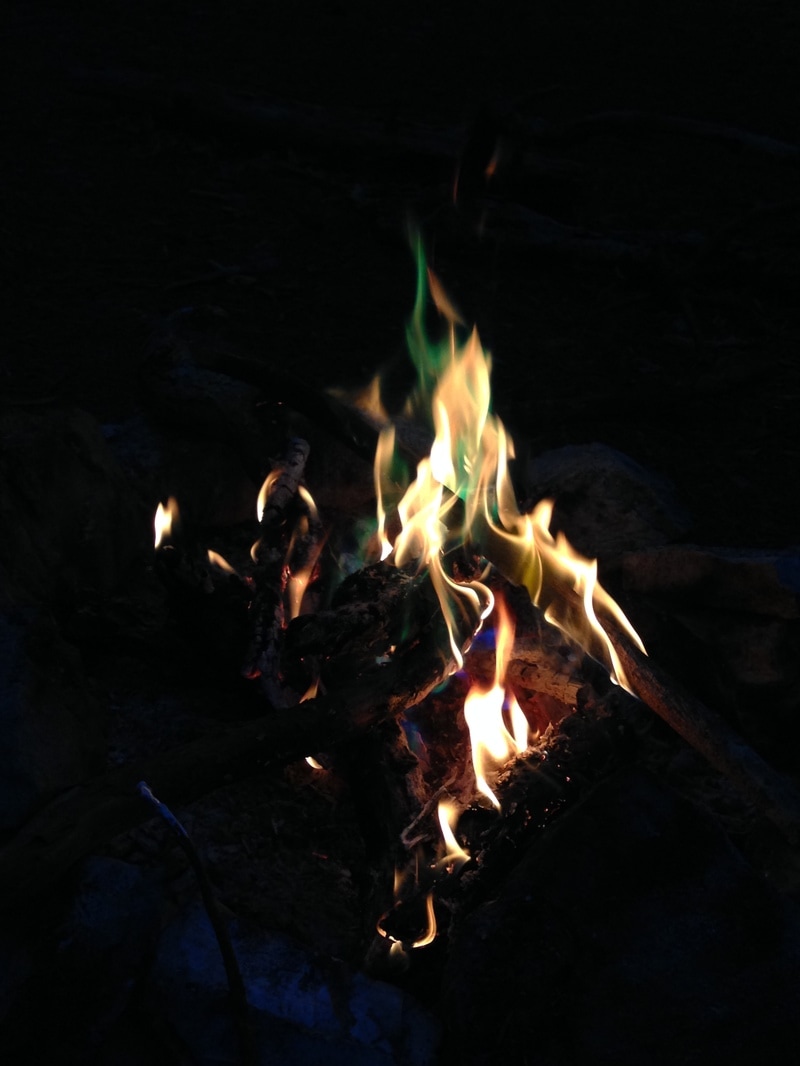 So did I find what I came for? I found joy, and learned to cherish it; I found pain, and learned to work through it; I found challenge, and learned to overcome it. Kindness and community showed up in the most unexpected of places. The trail changed me; hardened me; taught me lessons that may well shape my future life and career.
I have a feeling I will be back once more, to experience the trail in its entirety and learn all that it has to offer, before embarking on the rest of the adventures that make up life.